Blog Writing Services
————–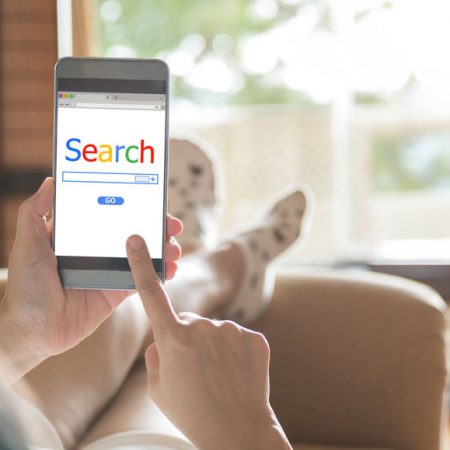 Search engine visibility is a must
SEO is all about standing out in the crowded marketplace. The most important thing you can do for your SEO (Search Engine Optimisation) is to create fresh, useful content.
Uploading new copy lets Google know your site is alive and still relevant.
Not regularly updating your site can produce a negative effect on Google rankings and you could lose your hard-earned place on the top spots.
Blogs are a cost-effective way to improve SEO and connect with customers. According to a HubSpot survey, 60% of businesses who blog get more customers.
Blogs are a long-term asset
Every new blog post is another indexed page on your website and another opportunity for you to get traffic to your site.
Take a load off
Owning a small business means big work. I get that. You already have too much to do, so for just $120.00 per post, my blogging service can take some of that work off your hands.
I'll write you a blog on news-worthy topics, or products and services relevant to your business, ensuring the article is optimised for search engines using current SEO best practices. I'll include your images, or I can provide a royalty-free image to complement your content.
Blogs are a cost-effective way to improve SEO and connect with customers
I provide a weekly, fortnightly or monthly blog service. To see how I can help you, it may be easier to see what I do for a few of my other clients.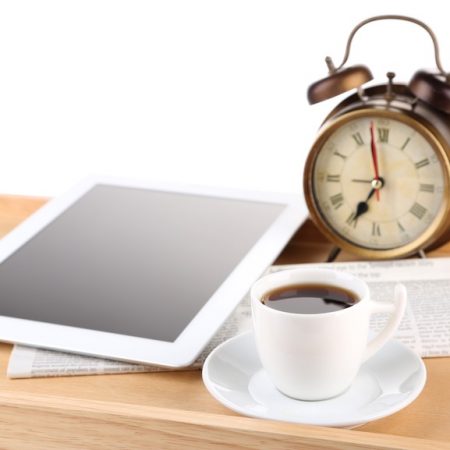 What can I help with?
Need a fast, professional service to help your business get found on the Internet?
If you'd like to get some good blog content up and working on your site weekly, fortnightly or monthly, call me, Rachel, on 027 6025178 and we'll talk about how I can help.
Alternatively, if' you'd prefer to write the content yourself, but would like the content checked for spelling and grammar, loaded to your site, formatted so it is optimised for search engines, and with images correctly named and formatted, I can help with that too. Ask about our blog loading services. All you have to do is send me the article content in a word doc.
There is no rule on how to write. Sometimes it comes easily and perfectly: sometimes it's like drilling rock and then blasting it out with charges.― 

Ernest Hemingway
Web Copy | Proofreading | Instructional Design | Web Content
Want it written right? Want it fast? Want to be listened to?
I'll get right onto it!