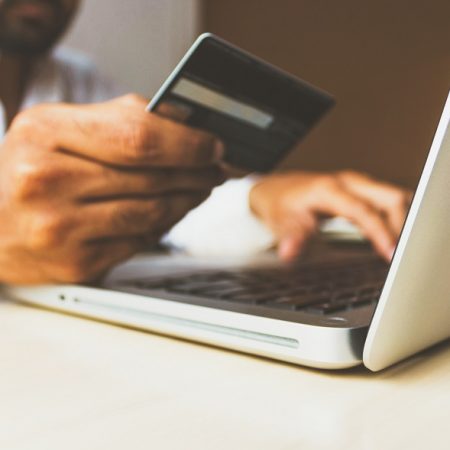 For any small or local business looking to stay afloat, search engine visibility is a must. SEO is all about standing out in the crowded marketplace.
SEO or search engine optimisation is what I do to improve your site's search engine rankings. SEO isn't just one approach, it's a combination of efforts that work together to help search engines like Google find your business website, identify it as trustworthy, and present it to users searching for your product or service.
Content rules
When you do a search, Google displays links to web pages it considers relevant and authoritative on each results page. SEO is all about ranking well in those organic results and Google wants to feature interesting and authoritative pages in its search results. You just have to get it written. When it comes to SEO, content is king. Anybody who allows you to believe otherwise is being disingenuous.
A constant work in progress, SEO involves publishing fresh, high-quality content regularly, updating existing pages for accuracy, going to old pages and adding links to new ones, and promoting content through social media and email.
Making your site rank well in Google searches
Having great content on your site encourages people to link to your pages and shows Google your pages are interesting and authoritative. By enhancing the user experience and building trust with your audience, you'll start to see an increase in your website traffic.
It's my job to create fantastic, useful web content and blogs that incorporate the words and phrases people use when searching for products and services like yours. I do my homework and understand which keywords will be most effective.
I make blog pages, web pages and posts with a readable URL structure and that contain unique, well-crafted meta descriptions.
Ensuring the right keywords and phrases relevant to what your site is offering are used in image names and ALT tags also helps improve search results.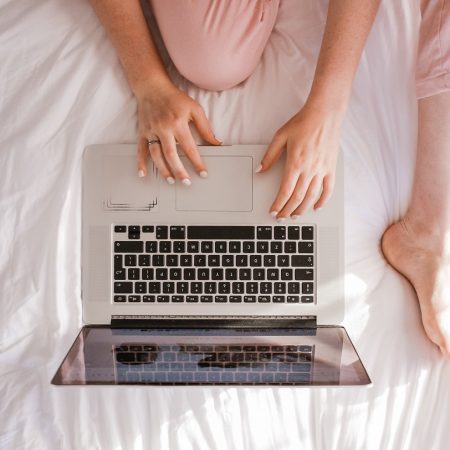 Getting on with business
Many small business owners have enough on their plates. With SEO services from Word Right, your website can be generating traffic and leads for you in the background while you're able to stay focused on your business.
When SEO is done right, you not only see more visitors to your website, but you get more qualified visitors; people who are interested in buying and more likely to convert. Our SEO services for Auckland businesses work on increasing each company's organic search ranking.
Quality content is primary
Whether you already have a website and you want to increase traffic, or you're building a brand-new website, we can help. Using sound SEO techniques, we'll build the foundations of a great online presence through useful, information and keyword-rich pages that clearly and accurately describe what it is you do and match keywords to what users are searching for.
SEO services Auckland – Ongoing support
Consistent ongoing SEO helps you maintain your position in the rankings, ensuring you are consistently seen by potential customers. SEO campaigns are long-term solutions: more time that passes the greater the results.
"The successful person makes a habit of doing what the failing person doesn't like to do."


Thomas Edison

Web Design North Shore | Matakana | Warkworth | Omaha
Looking to get your business seen? Then see us.