About Me – Rachel Ellis
————–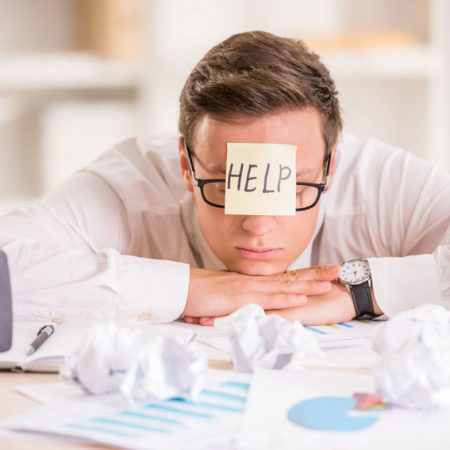 Freelance Writer Auckland, New Zealand
Does your business need effective proofreading, webcopy or web content services? Are you looking for a professional freelance writer with a proven track record? Would you prefer to focus on other aspects of your business rather than worrying about grammar, proofing or writing endless blog entries for your website? Rather not have to deal with another full-time employee?
Proven Freelance Writer – Experience You Can Count On
I'm a wordsmith with over, gulp, 25 years of working closely with words. I have moved between teaching English to writing online materials for English students and teachers to proofreading and writing web copy and web content. I also have a BA in English Literature and an MA (1st class honours) in Applied Linguistics. Words: it's what I do. 
My clients have stuck with me because I deliver for them. Working closely together, we turn good ideas into smart, clean, business-generating web content and copy.
Your business, your products and services, your marketing strategy and your competition: I ask questions and listen carefully to your answers. Then, we transform your old website or create a new online presence that will get you noticed. When you hire me, you get good copywriting, meticulously researched content and a tone tailored to your business.
Many freelance writers will only give you two rewrites. My policy: I write until you're as happy as I am. Why? Because happy clients make me a happy freelance writer, and I like to get it right! It's my job.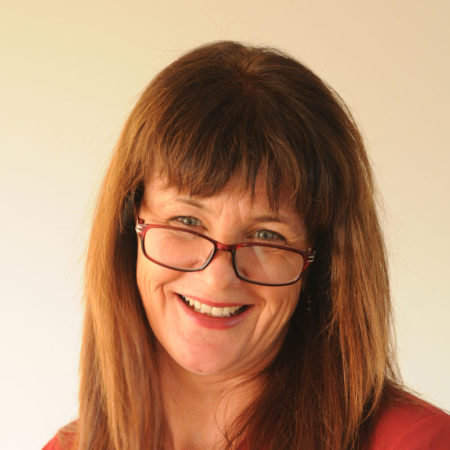 About Rachel – that's me!
What do I do in my spare time? Well, as you've probably guessed, I do love to have my nose stuck in a good book. When that's not happening, I enjoy travelling, socialising, cooking, eating, wining, walking, zooming around on my very cool orange ebike, and enjoying the breathtakingly beautiful place where we're lucky enough to live: Mahurangi West.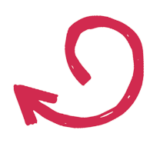 When something can be read without effort, great effort has gone into its writing.

Enrique Jardiel Poncela
Web Copy | Proofreading | Instructional Design | Web Content
Want it written right? Want it fast? Want to be listened to?
Go with a NZ freelance writer. I'll get right onto it!