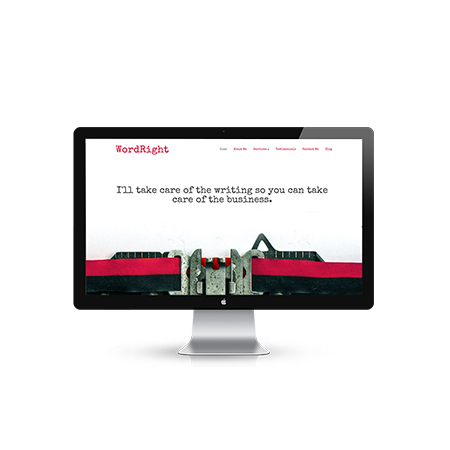 Web Design Services
Promoting your business is our business, and we do more than just copywriting, SEO and social media marketing services. We design beautiful web sites combined with a digital marketing campaign to drive quality leads to your website. Through visually striking and responsive website design, we'll capture your unique brand and use the power of the internet to help you grow.
I work very closely with Woodswork. I choose them because their work is professional and affordable and will reflect your business, your products and/or the services you provide. Woodswork Limited is no fly-by-night website company. They have been in business since 1999 and have built websites for Auckland-based multinational enterprises through to Warkworth businesses and Matakana garage start-ups. They do web design from the North Shore out to the world.
Take a look at the web design Auckland business owners have trusted them with.
Web Design Company Auckland to Omaha
Searching for an Auckland web design company can be hard work. There are so many options and choices and confusing jargon it can be a really frustrating and time-consuming process.
Between us we have created 100s of websites for companies in Auckland, around New Zealand and even around the world.
If you are looking for a professional web design company with a proven track record in Auckland, then our webs design packages are the answer.
We can help cut through the jargon and keep the design, copywriting and SEO process simple.
Deliver what your customers are looking for
Your business deserves creative ideas and website design that performs. So, your website needs to be appealing, engaging, easy to navigate and relevant to your customers.
Every site we develop is different because we take the time to learn about your business, your market and what you need. Then we put a solution in place to grow your business. Woodswork design beautiful, clever websites specifically for each client's business needs.
Your website is not just another website. They are designers who care what your website looks like, how it functions, and most importantly, how it helps your business.
Put simply, it needs to work and they know how to do that. Businesses buy our webs design services because together Clare Woods and I create powerful, affordable sales tools.
Clare Woods can create for you a website that includes all sorts of modules and plugins, including galleries, videos, blogs, inquiry forms – you name it. But you won't pay for what you don't need.
Design is not just what it looks like and feels like. Design is how it works.

Steve Jobs 

Web Design North Shore | Matakana | Warkworth | Omaha
Looking to get your business seen? Then see us.