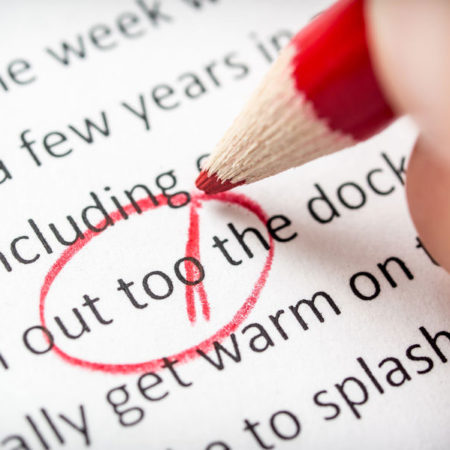 Don't let your content down
Errors chip away at consumer confidence one typo at a time. Don't have that happen. Professional proofreading gives the final polish to your words before they're released to the world.
No matter how well you write, your meaning may be diluted, or lost entirely, if your work is not properly edited and proofread.
Whether you're an author, publisher, student, business or blogger, proofreading and editing solutions give you peace of mind. You'll know your communications are the best they can be. 
You write it, I make sure it's written right.   
The benefits of proofreading : why it is worth the time and money
Proofreading and content editing separate your written documents or online website content from the rest. 
You invest substantial time, energy and money to ensure your message reaches its audience. Don't let all that hard work be let down by errors or typos. Mistakes, even small ones, convey carelessness and can detract from the overall impression you've worked hard to build.
Your message needs to be clear, easy to understand and contain no embarrassing errors.
Content for websites, newsletters, brochures and magazines is often written, compiled and published under great pressure. Multiple authors, busy workloads and tight deadlines: it is no small wonder small mistakes slip through the process.
Proofreading can ensure the clarity of your message and avoid the embarrassment, negative feedback, time and cost of correcting errors.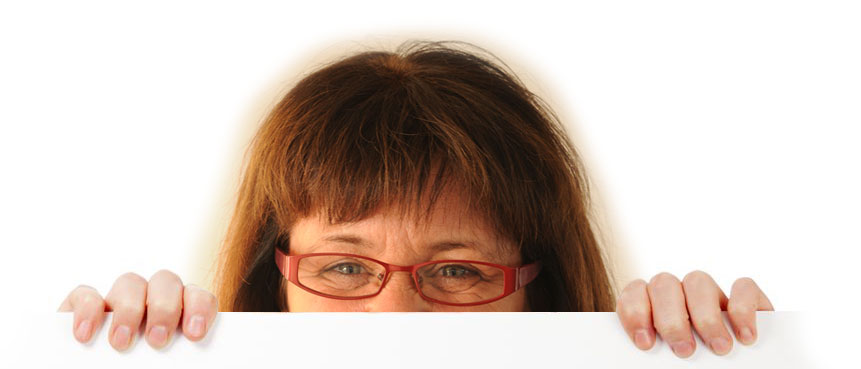 Editing versus proofing
Get another pair of eyes.
I provide comprehensive proofreading services as well as editing services.
Content editing
Content editing looks at the structure of the total written work. It is another pair of eyes checking for consistency of style and voice. It involves suggesting changes to improve the flow and clarity of the writing overall.
Proofreading
Proofreaders check for spelling, punctuation and grammar mistakes, typographical errors, formatting and layout inconsistencies. Proofreading is your last line of defence before publication.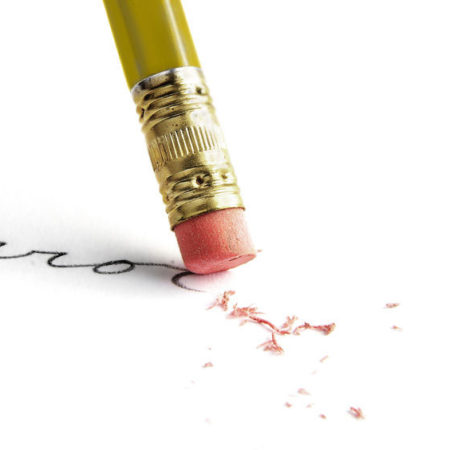 What can I help with?
Need a fast, professional service to improve the quality of your written work? I'll help make your writing easy to read and understand.
Magazines
Newsletters
PR releases
Labels
Brochures
Reports
Blogs
Websites
Essays
No job is too small or too large. I'm based in the Auckland area but work editing and proofreading NZ wide.
So the writer who breeds more words than he needs,
is making a chore for the reader who reads. ― 

Dr. Seuss
Web Copy | Proofreading | Instructional Design | Web Content
Want it written right? Want it fast? Want to be listened to?
I'll get right onto it!